Big Cat Poker Run
On August 11-13, 2022, The Big Cat Poker Run returns to the California Delta presented by the Discovery Bay Lions Club. All boaters are welcome to participate. Help us to raise thousands of dollars for local charities.

Grab your Big Cat ticket, friends, and sense of adventure, for the wildest event in Northern California! This rumbling and roaring weekend includes a Friday tour and evening Welcome Party at the Discovery Bay Marina, Saturday Breakfast, seated Lunch on the Poker Run, and plenty of time to socialize before returning to the Marina for the Poker Draw, Dinner and After Party.
We have two routes, a shorter run for slower boats and a longer run for larger and fast boats. The short run will be from Discovery Bay to Sugar Barge Resort, to Windmill Cove for lunch and then back to Disco. The longer run will be from Discovery Bay to Pittsburg Marina, to Windmill Cove for lunch and then Back to Disco.
The poker run would not be successful without the support of our many sponsors. Last year's sponsors are listed on our web site. On Thursday, prior to thr Run, there is a special Sponsor VIP party at Discovery Bay Yacht Club to recognize those who helped support this great event.
This Year's Bands
Thursday VIP Dinner - TBD
Friday Evening Band at the Marina - TBD
Saturday Lunch - TBD
Saturday Evening Band at the Marina - TBD
Where to stay:
Hampton Inn Brentwood
Holiday Inn Express & Suites Brentwood
Best Western Brentwood Inn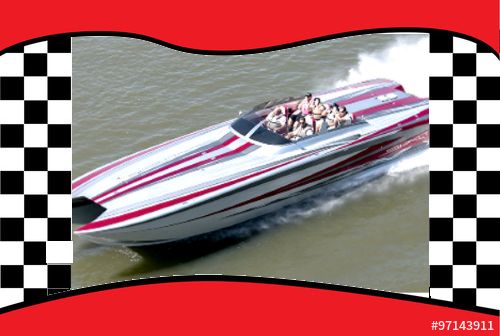 Price - $175 per person if you register online. $200 pp at the event.
Price includes one poker hand, event T-shirt and hat, FRIDAY- evening party with food and entertainment, SATURDAY-Poker run, breakfast, lunch, dinner and Saturday evening party at Discovery Bay Marina Green with live entertainment.
Make all checks payable to 'Discovery Bay Lions Club'
Mail Sponsor and Registration Payments to:
Discovery Bay Lions Club
14850 Highway 4, Ste. 241 A
Discovery Bay, CA 94505

Email: info@bigcatpokerrun.com